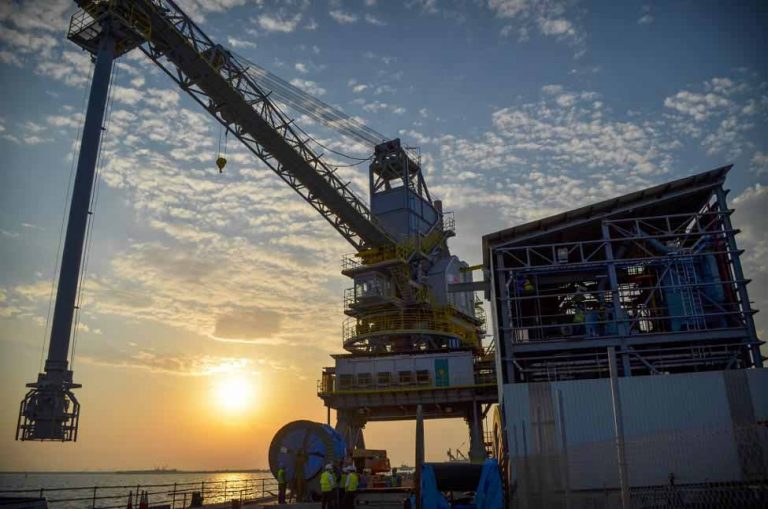 Ma'aden, the Saudi government-owned mining company, wanted to develop a large industrial port at Raz Az Zawr on the Arabian Gulf coast of KSA. The port would accommodate the import and export needs associated with a planned Di-Ammonium Phosphate complex as well as the requirements of additional primary and downstream industries at the industrial estate. The future industries being considered for the site included an Alumina Refinery, a world scale Aluminum Smelter, and a range of downstream industries and associated support industries.

The port facilities included:
• Navigation access channel, turning circle, berth basin, cooling water intake and outfall channels.
• Navigation Aids and facilities required to meet safe ship handling procedures for 24 hour port operations.
• Revetments, breakwater and seawall structures.
• Wharves including a wharf for dry bulk export and import, a wharf for use in handling general cargo and a bulk liquids terminal.
• Approach trestle supporting product conveyors and pipelines and services required at the dry bulk and bulk liquids terminals.
• Service wharf and cargo ramp that would have an integrated service wharf and RoRo ramp,
• Buildings, facilities and utilities.

The scope of work included front-end design (FEED) for the industrial port. Responsible for Basis of Design document and reviewer of Scope of Work document.